thank you all for playing shake art so far! i love seeing your creations :D
i'm working on shake art 2 as of now (name subject to change cause some weirdo on twitter) and i can't wait to release it to everyone!
it'll be a while cause college applications are destroying me but i'm making good progress!
here's a preview of whats to come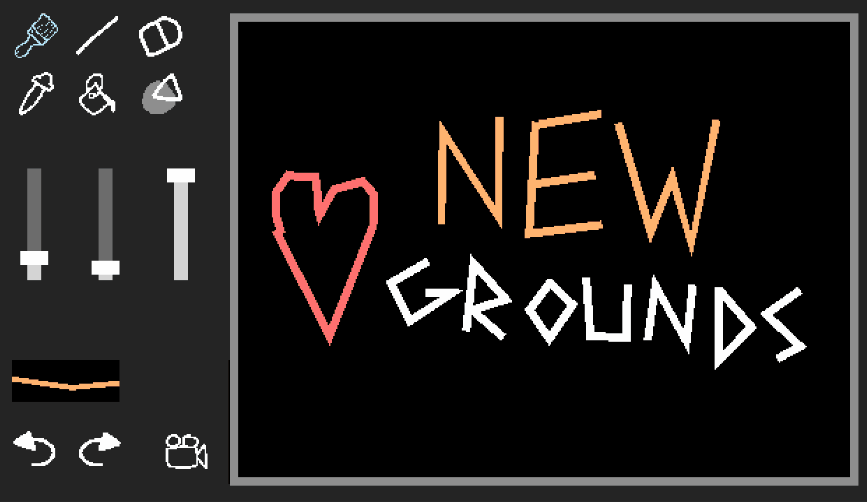 new features include
smooth brush
erase
undo/redo
color!!!
color picker and color changer
static brush for background coloring
line thickness
shake speed
native gif export (no more recording through outside programs!)
and more to come!
i hope you all look forward to this sequel
if you want to see updates make sure to join the shake art discord!
thanks for reading - nokoi
(PS: NEWGROUNDS ROCKS!)